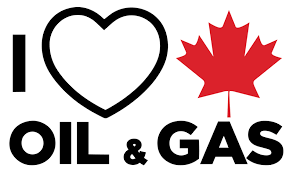 Oil Tools & Workover Rentals
Caliber Energy Systems is a Canadian Indigenous owned, controlled and operated corporation with districts in High Level and Slave Lake, Alberta, as well as in Estevan, Saskatchewan. We serve the oil and gas industry in Northern Alberta, Northern BC, Saskatchewan and the Northwest Territories. We provide the latest technology in downhole oil tools and packer systems, power swivels and drilling/workover rental equipment, as well as drilling motors and related accessories.
In business since 2005, Caliber Energy Systems is the longest serving and most experienced Indigenous owned company providing downhole tool services for completions, workovers and abandonments.  Through our partnership with Tryton Tool Services, we are able to offer our customers the largest array of oil tools and workover rental equipment in western Canada.
Caliber Energy Systems is a member of the ISN Networld and ComplyWorks. Those organizations are web-based contractor databases that help clients and contractors satisfy government and operator specific record keeping requirements.
We strive to provide our customers with the services required in their daily operations in a safe and efficient manner. Please feel free to contact us with any comments, questions or suggestions.